EJL INSURANCE SERVICES
Licensed in CA, AZ, TX, IL, MI, FL, GA, NC, NV, AR, ID, OR, WA, SC, and HI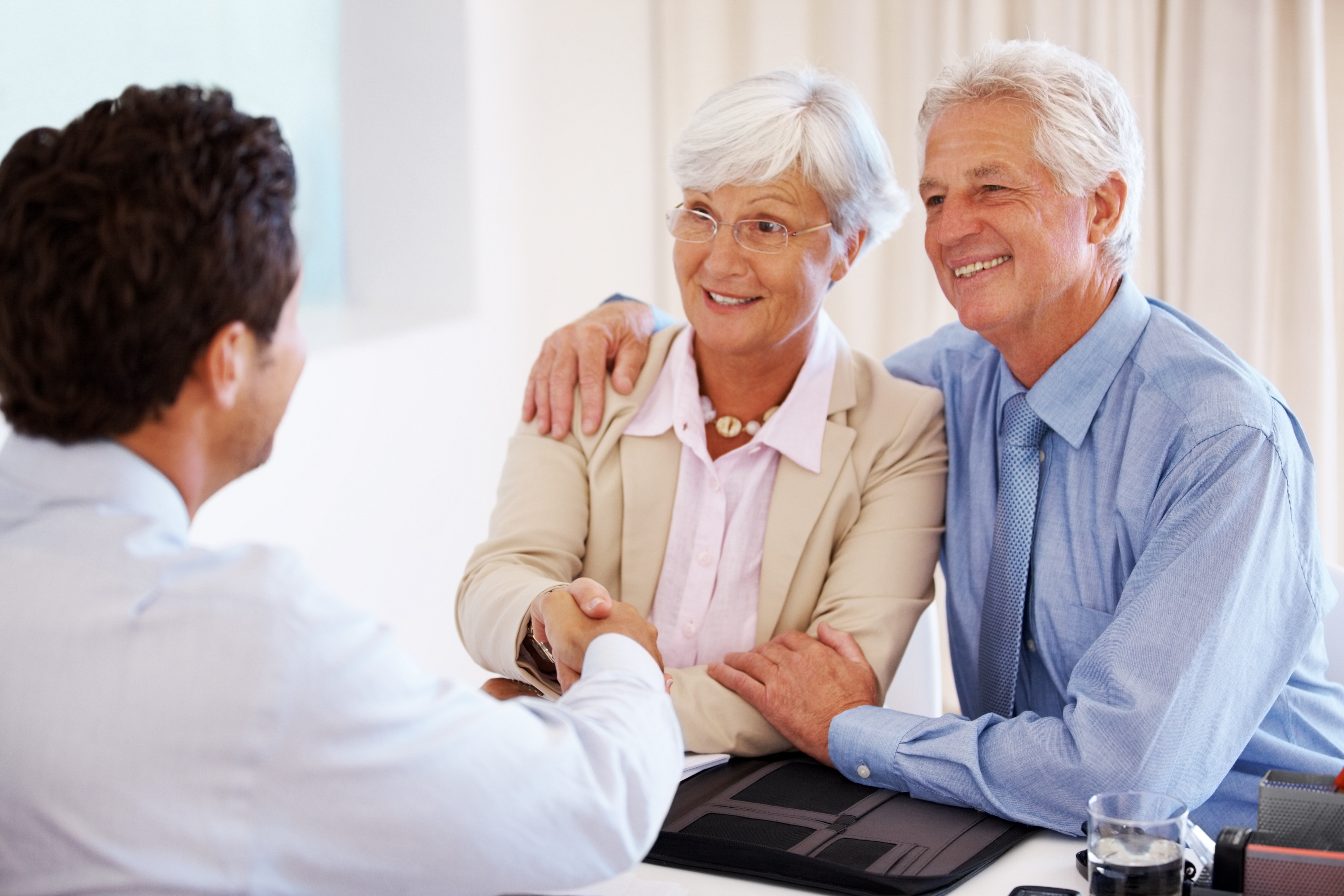 EJL INSURANCE SERVICES
Medicare insurance can be confusing whether you're becoming eligible for the first time or simply looking to compare your current plan. Fortunately you don't have to go it alone, our licensed insurance agents can help explain the Medicare process, compare plans, or simply answer any questions you may have. Contact Us today for no-hassle, no-cost, personalized support and it's free!!
Our brokers represent most major Medicare Advantage and Medicare Supplement Insurance Plans and can help you find the right one based upon your specific needs. We represent major companies such as: Anthem Blue Cross, Blue Shield, Health Net, Humana, UnitedHealthcare and more!
Never again deal with specific carrier reps who only represent one company and get paid to tell you why their company is the best available. Our brokers will show you, without bias, all available options and let you make an informed decision based on your specific needs.
After serving as the COO/CFO of a national Medicare Supplement Insurance Plan brokerage firm for three years, it became quite clear that many seniors choose the wrong Medicare insurance coverage that costs too much money or does not provide the coverage they need. Medicare is very confusing and plans change all of the time. Edward decided to start a company with the mission to help change that.
Previously, Edward was an accomplished finance and operations executive, with experience in both small and large organizations. Edward spent 5 years as the EVP/CFO of a NYSE-listed company, was the CFO of Sears Brands, and was VP Finance at both Petco and Warner Bros Home Video. Edward holds an MBA from Roosevelt University, Chicago, and earned his Bachelor's of Science degree in Business Administration from the University of Illinois, Chicago. He also completed coursework in Finance and Marketing Strategic Framework at the Wharton School of Business. Edward is an avid runner and cycles with a racing club on weekends.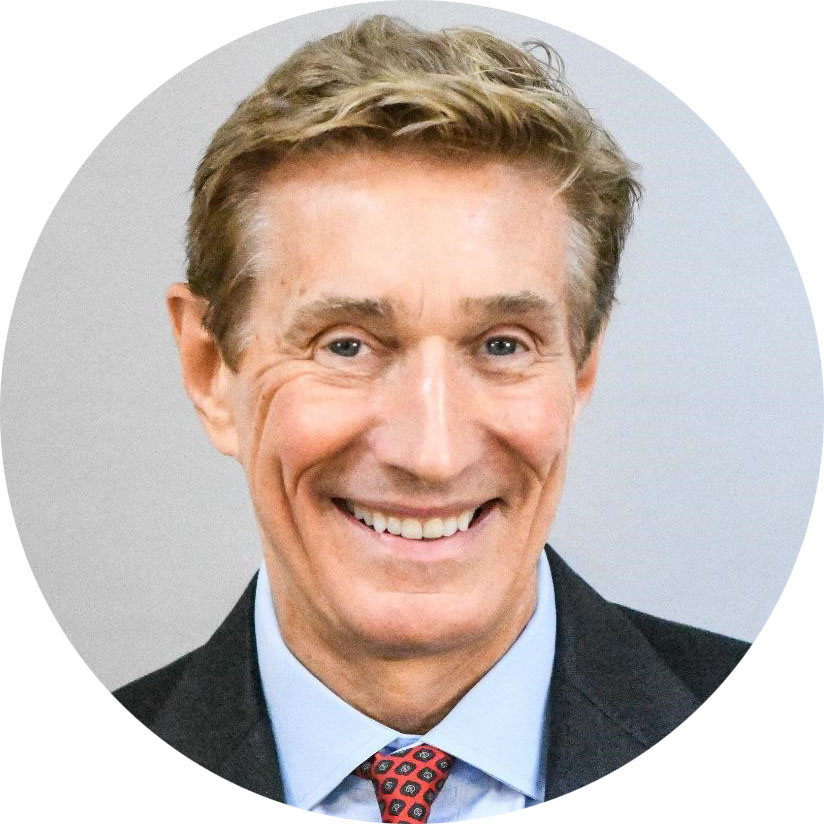 Edward Leonard
Phone: (619) 399-7360
Email:         Edward@EJLInsuranceServices.com
License Number: CA Lic #0H96026
FREQUENTLY ASKED QUESTIONS
How Do I Apply for Original Medicare?
The steps for applying to the Medicare program are fairly straight-forward. If you receive benefits from Social Security or the Railroad Retirement Board (RRB) you are automatically enrolled in Original Medicare (Part A and Part B) beginning the first day of the month you turn sixty-five. You should receive your card in the mail approximately 3 months before your 65th birthday.
If you aren't receiving Social Security or RRB benefits there are 3 simple ways to apply:
1. Online – Visit SSA.GOV
2. By Phone – Call 1-800-Medicare
3. In Person – Visit your local Social Security office.
What is a Medicare Advantage Plan?
A Medicare Advantage Plan is a type of Medicare health plan offered by a private company that contracts with Medicare to provide you with all your Part A and Part B benefits. Medicare Advantage Plans usually include drug coverage and other benefits not normally covered by Medicare. Medicare Advantage Plans must cover all of the services that Original Medicare covers except hospice care. Original Medicare covers hospice care even if you're in a Medicare Advantage Plan.
What is a Medicare Supplement Insurance Plan?
Medicare Supplement (Medigap) insurance plans are, sold by private companies, can help pay some of the health care costs that Original Medicare doesn't cover, like copayments, coinsurance, and deductibles. Medigap plans are not Part C or the same as a Medicare Advantage Plan.
How Much Does It Cost to Enroll in Original Medicare (Parts A & B)?
Monthly costs for Medicare parts A & B can vary for each individual as they are subject to both yearly changes and individual income levels. Please consult www.Medicare.gov or a licensed agent for the most up to date estimates.
How Can I Get Help with My Prescription Costs?
The first thing you should always do is make sure you are in the best plan for your particular prescriptions. Just because your plan covers all your prescriptions doesn't mean you are getting the best deal on them. You can have our agents compare plans for free by contacting us today or visit www.Medicare.gov to compare on your own.
If that doesn't save you enough, Medicare beneficiaries can apply for Extra Help through Social Security. The Extra Help or Low Income Subsidy (LIS) is estimated to be worth about $4,000 per year. To qualify for the Extra Help, a person must be receiving Medicare, have limited resources and income, and reside in one of the 50 States or the District of Columbia. There are 3 simple ways to apply:
1. Online – Visit www.SocialSecurity.gov/extrahelp
2. By Phone – Call Social Security 1-800-772-1213
3. In Person – Visit your local Social Security office

What is the difference between Medicare and Medicaid or Medi-Cal?
Medicare is a federal entitlement program designed to provide medical coverage to Americans sixty-five and over. The program also covers all those with End Stage Renal Disease and many disabled individuals.
Medicaid or Medi-Cal as it is called in California is a similar entitlement program meant to address the needs of a different population: the impoverished, children, pregnant women, and the disabled. Medicaid is a state-federal cooperative effort to provide basic medical assistance to individuals who cannot afford private health insurance. There are different eligibility requirements in each state, but all states have an income ceiling which recipients must be below. In some instances individuals may be "dual-eligible" for and enrolled in both Medicare and Medicaid.
Filling out this form is optional.  By filling out this form you agree that a licensed agent may contact you by email or phone to discuss Medicare Advantage, Medicare Supplement, and Prescription Drug plans.
EJL INSURANCE SERVICES
Health Insurance Agents
By calling the number above you will be directed to a licensed insurance agent. Medicare has neither reviewed nor endorsed this information.  
Last Updated 9-22-2023.
In some states, all Medicare Supplement plans are offered to qualified individuals under the age of 65.